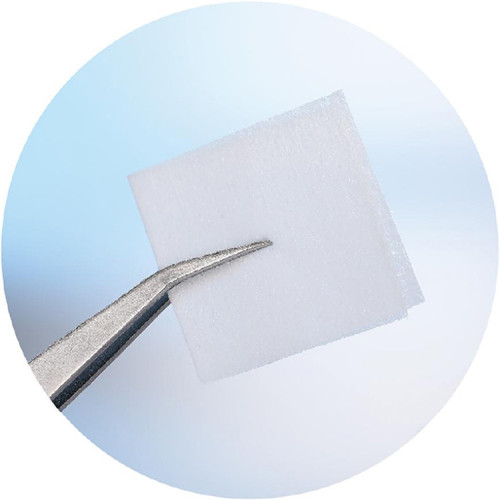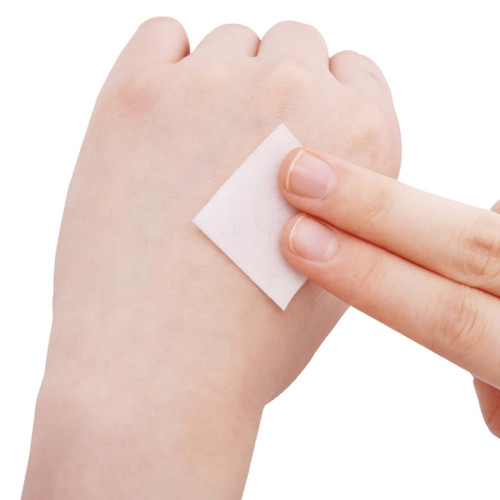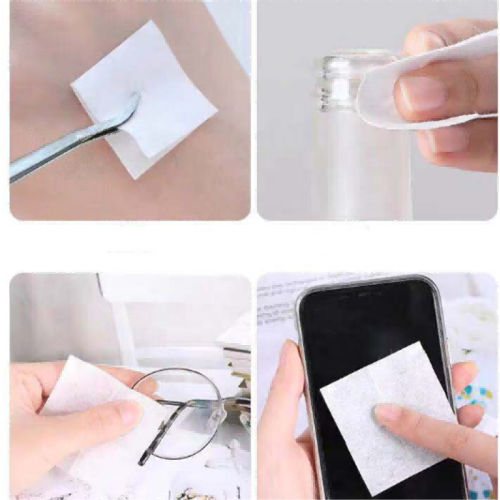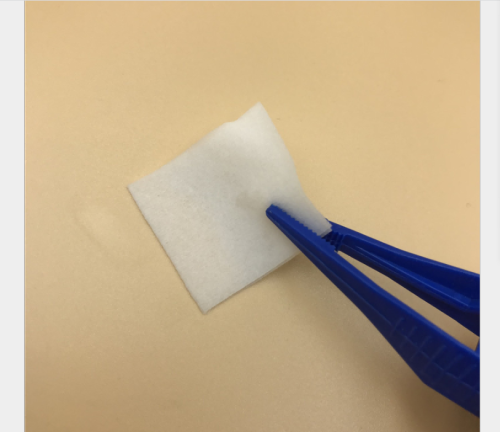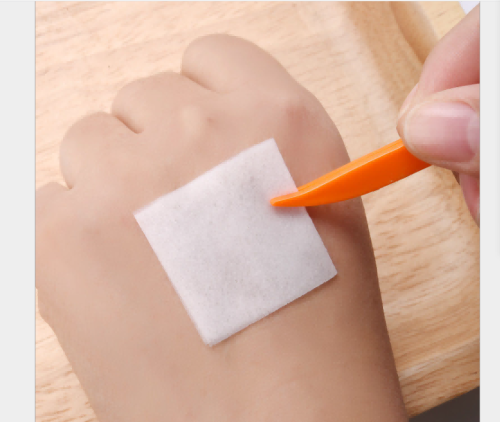 75% Alcohol Cotton Sterile Gauze Pad Sterilization Of Disposable Medical Alcohol Wipes
Model

Alcohol Cotton Sterile Gauze Pad
Item specifics
Model

40PS
Alcohol free

no
Product Name

75% alcohol preparation pad wet towel
Material

non woven fabric and 75% alcohol liquid
Function

Sterilization, disinfection, disinfection,
Description
Individually Packaged Exchange Wipes 75% Alcohol Cotton Sterile Gauze Pad
Medical Alcohol Wipes
Germicidal Disinfectant 75% Isopropyl Alcohol Formulated Pad Wipes
1. Sterile: Alcohol pads can be individually wrapped in foil packs to keep them sterile and fresh for each use.
2. Convenience: Small and independent packaging, easy to carry, and easy to clean.
3. Ideal for: general first aid solution, blood test, skin preparation before insulin or heparin injection
Model: 40PS
Alcohol Free: No
Product Name: 75% Alcohol Formulated Pad Wet Wipes
Material: non-woven fabric and 75% alcohol liquid
Function: sterilization, disinfection
Features: health/sanitation/sterilization/disinfection/antibacterial