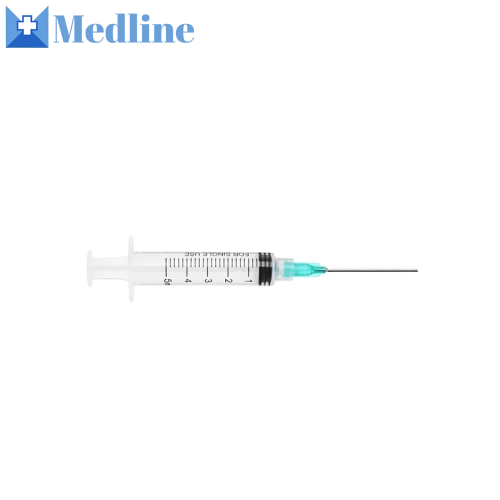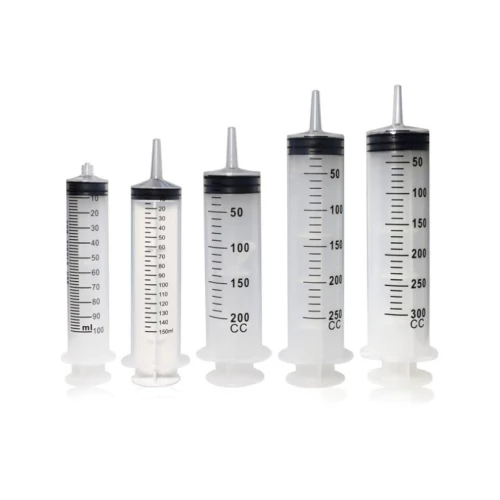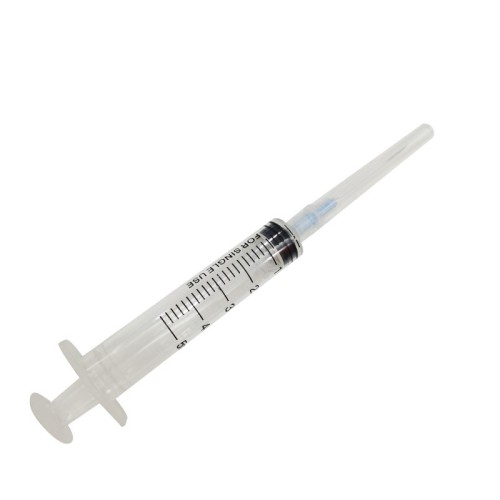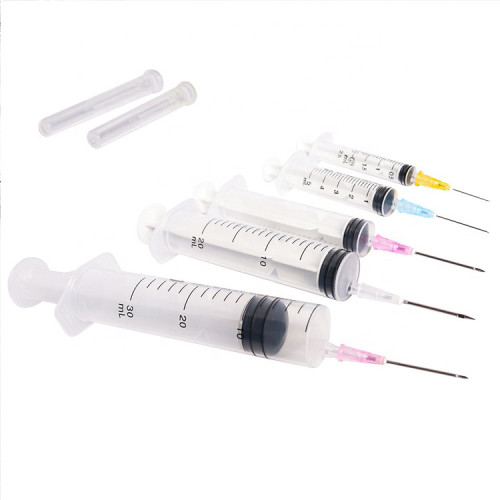 Safety Ad Syringe 2 Parts Disposable Self Destructive 0.5ml Auto Disable Syringe with Needle
Model

Auto Disable Syringe
Item specifics
Material

PP
Instrument classification

Class II
Safety standard

EN 149 -2001+A1-2009
Product name

auto self destruction syringe
Types

luer lock or luer slip
Certificate

CE and ISO
Usage

Single-use
Disinfecting Type

Far Infrared
Size

1-100ML, 1ml 2ml 5ml 10ml 20ml 30ml 50ml
Description
•

The Auto Disable Syringe with Needle
plunger fits the inside of barrel very well to allow for free and smooth movement
•

The syringe is consisted of the barrel, the plunger ,the piston, the needle hub, the needle tube, and the needle protective cap
•

Sufficiently transparent barrel allows easy measurement of the volume contained in the syringe and detection of air bubble
•

Used for the medical injection, the blood drawing and the vaccine inoculation
•

Graduated scale on the barrel is easy to read. Graduation is printed by indelible ink
1. Sterile, Single use, non-toxic, pyrogen-free
2. with needle or without needle, various standard needles can be used with the luer-lock
3. Transparent barrel helps user observe the mixture and liquid flow easily.
4. After used up, the needle is retracted into the cylinder and the plunger can be easily broken off to prevent from reusing
5. The needles have different sizes: 16G,18G, 19G, 21G, 22G, 23G, 24G, 25G, 26G, 27G, 28G, 29G, 31G.
Material:
Barrel Material: medical and high transparent PP with Plunger stopped ring.
Standard: 1ml 2ml 2.5ml 3ml 5ml 10ml 20ml 30ml 50ml 60ml
Plunger Material: medical entironment-protect and natural rubber.
Standard piston: Made of natural rubber with two retaining rings.
Or Latex Free Piston: Made of Synthetic noncytotoxic rubber, free from The protein of the natural latex to avoid possible allergy. According to the ISO9626. Handspike
Material: medical and high transparent PP
Standard: according to the size of the barrel.
Cannula Material: medical and high transparent PP
Colored: according to the size of the barrel.
Needle Material: stainless steel AISI 304
Diameter and length: according to ISO standards 9626
Needle Protector Material: medical and high transparent PP
Length: according to the length of the needle
Lubricant Medical silicone (ISO7864)
Scale indelible according to the ISO standards
syringe, natural rubber stopper or synthetic rubber stopper, push rod, needle

This product is used for liquid extraction and injection, for subcutaneous intramuscular injection and blood sampling, and used by medical staff

independent packaging, optional PE or paper-plastic packaging

ethylene oxide sterilization

1. The user must have relevant medical knowledge

2. Pay attention to the expiration date of the product, it is prohibited to use it after expiration

3. This product is a sterile product, if the packaging is damaged, please do not use

4. This product is a one-time product, it should be destroyed in time after use

1. The syringe is made of medical-grade high-transparent polypropylene, with good transparency, clear and accurate baseline, and

2. The rubber stopper is made of rubber with high flexibility and low temperature resistance, with good sealing and sliding

3. Selected stainless steel materials, the needle is polished, the edge is smooth and no burrs, and the double bevel is precisely

designed to reduce the discomfort of the patient, the tissue wound is smaller, and the healing is easy.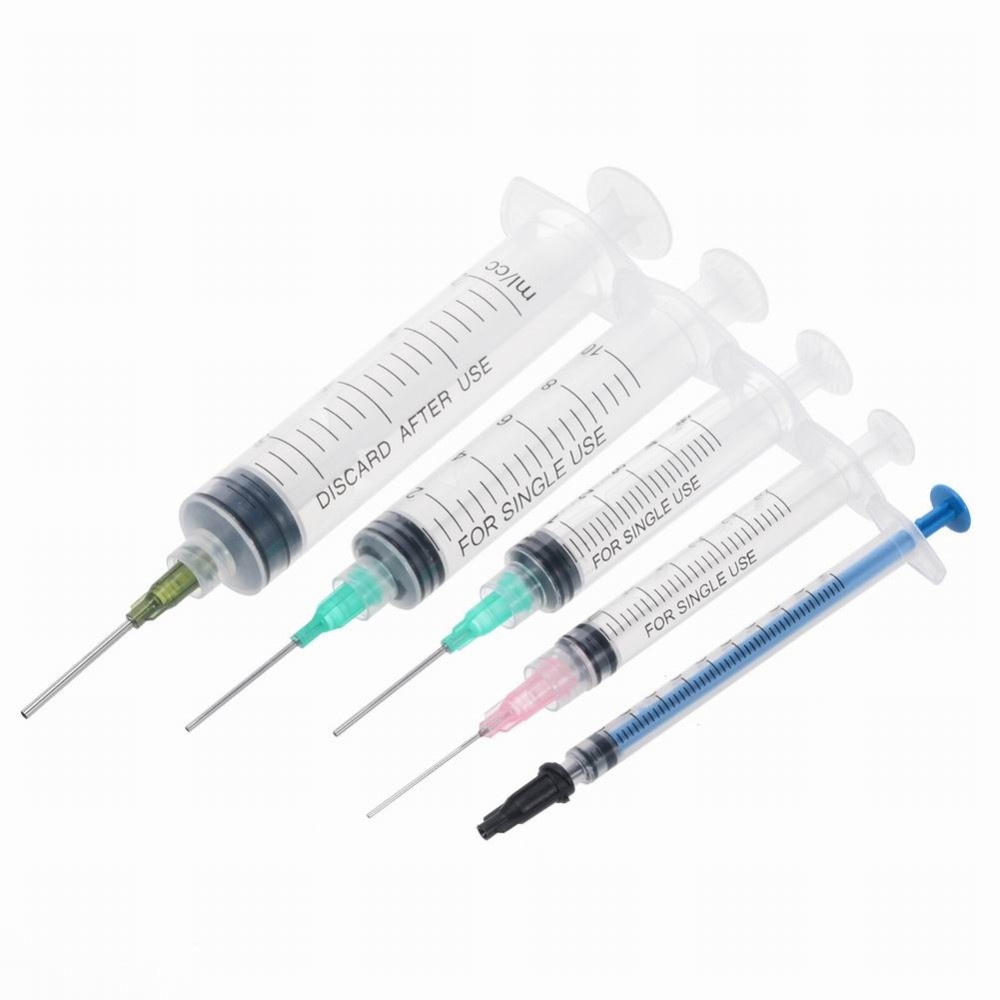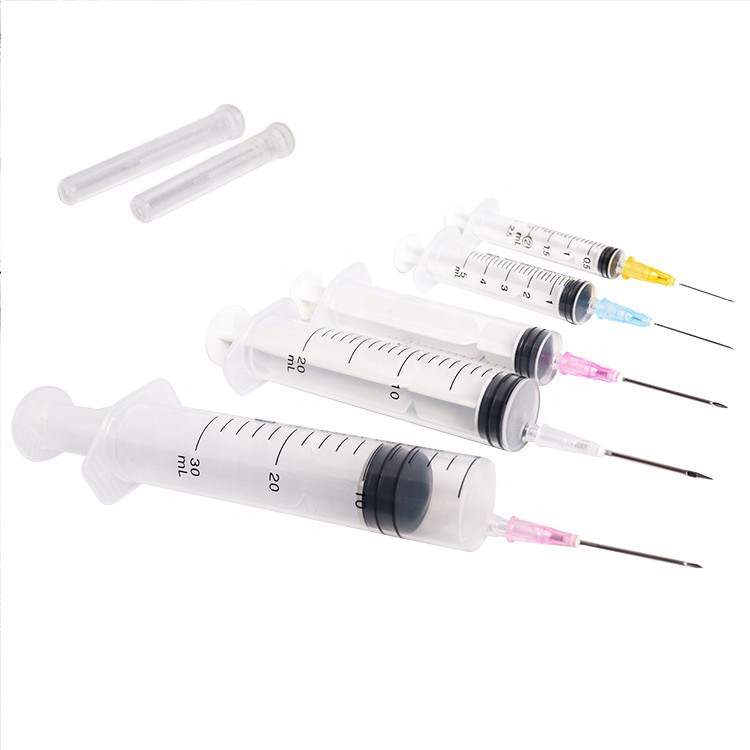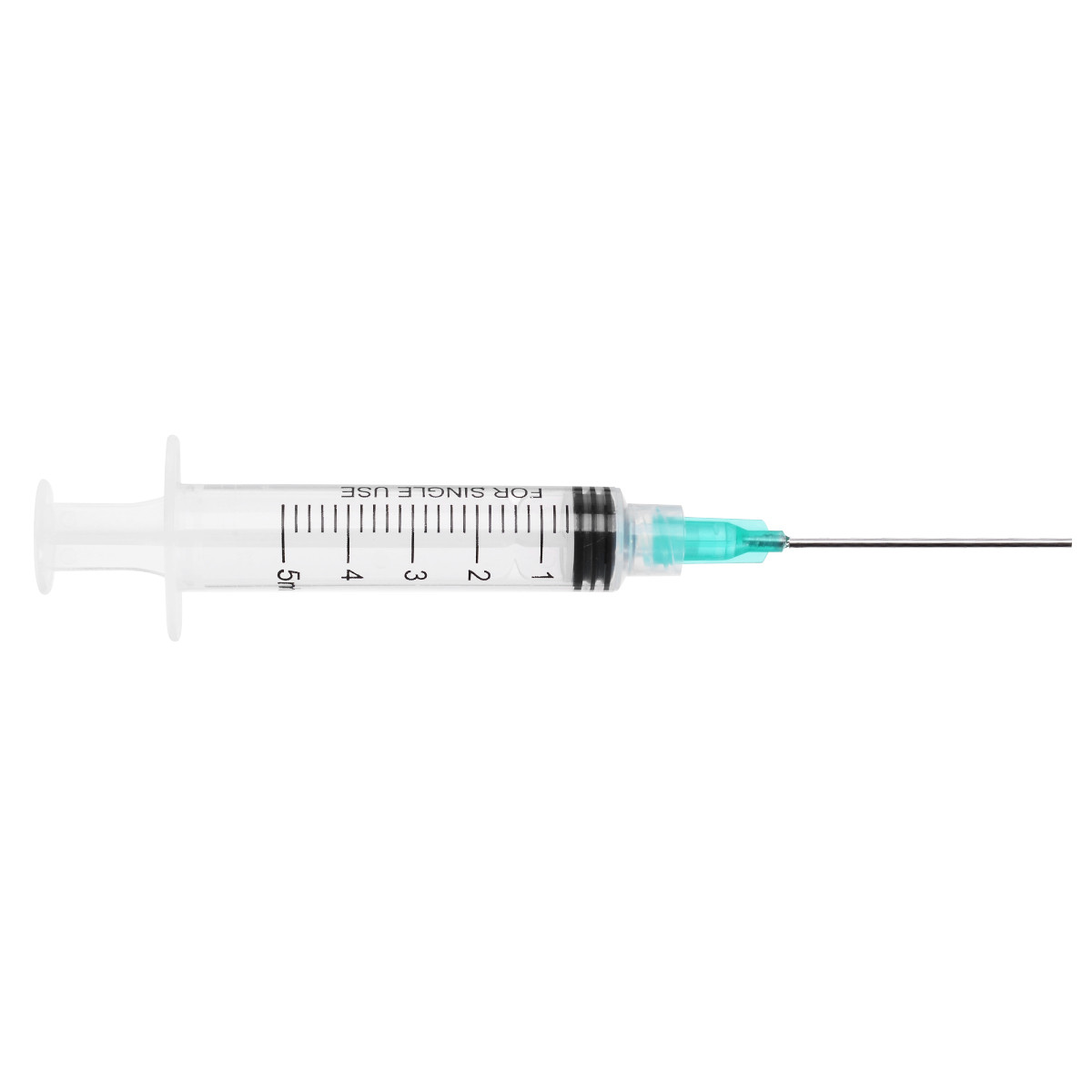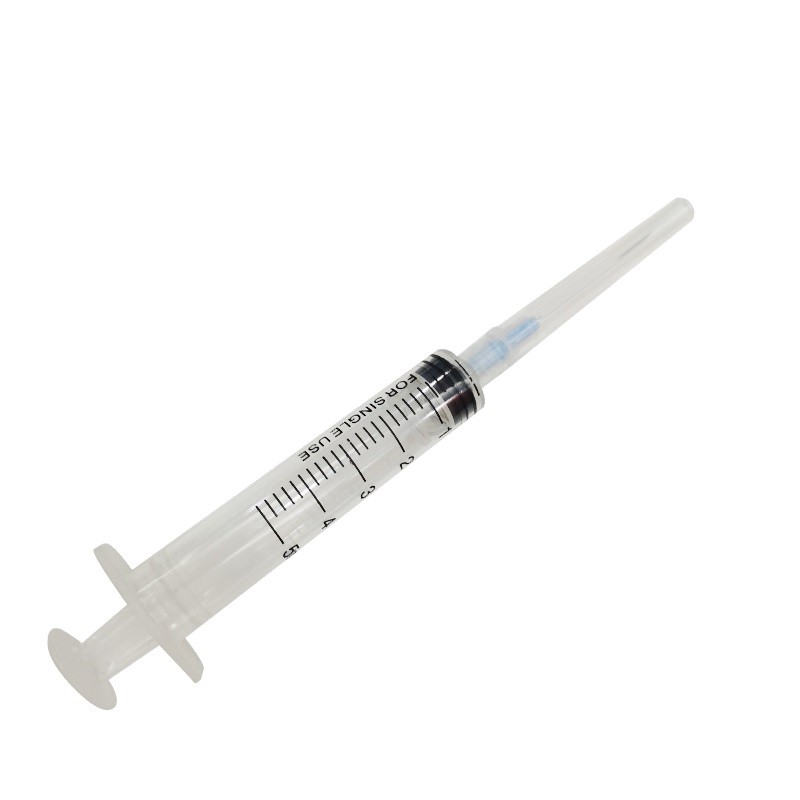 Question 1: You are factory or Trade Company?
Answer:We are factory.
Question 2: If can do with our logo or same as our sample?
Answer:Yes,of course.Our main work is producing customized items.
Question 3: When can I get the price?
Answer:It will take about 30mins to check all details and make quotation list for you.
Question 4: What is the time for sampling or delivery?
Answer:Normally,7-8days for sample then 12-15days for production.
Question 5: Could you show us the design with our logo before we make payment?
Answer:That is no problem,we can do rough design to show how it look.
Question 6: What is the payment terms?
Answer:30% deposit and balance before shipping,we will take photo show details when goods ready.