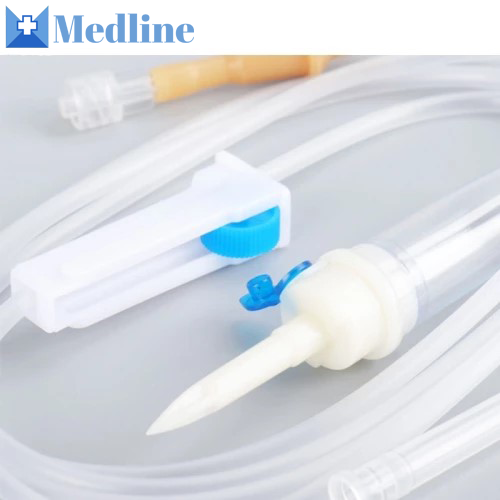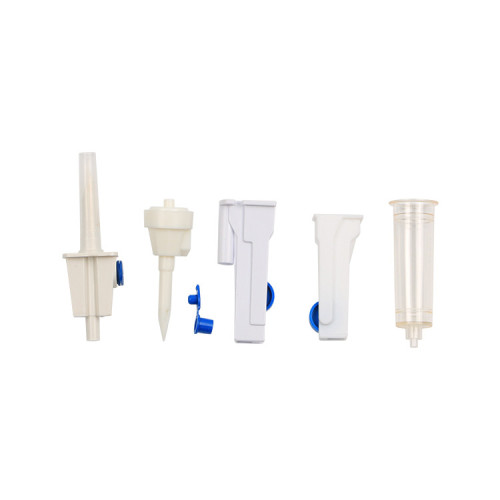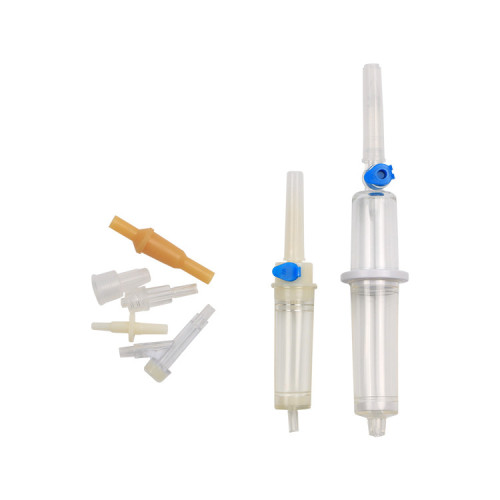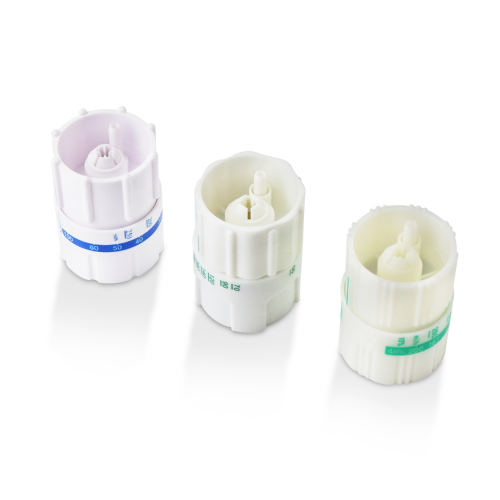 Hospital Disposable Sterile Administration Medical Intravenous Sets
Model

Infusion Administration Set
Item specifics
Material

PVC plastic
Instrument classification

Class III
Product name

iv infusion set
Application

Hospital
Name

Medical Infusion Set
Keyword

Disposable Infusion Set
Disinfecting Type

ethylene oxide sterilizer
Safety standard

CE/ISO13485
Type

infusion set
Description
Intravenous Infusion set (IV set) is the fastest mode to infuse medication or replace fluids throughout the body from sterile glass vacuum IV bags or bottles. It is not used for blood or blood related products. Infusion set with air-vent is used to transfuse I.V. fluid directly into veins.
High-Precision Filtration, Safe and Reliable
The filter serves as a security barrier. Made of polyethersulfone raw materials, its membrane has a symmetrical diameter, ensuring no medium falls off or deforms. With the function of removing contaminants including bacteria, fungi, and endotoxins from the tubing, it guarantees high-precision filtration. Featuring good biocompatibility, it has no drug adsorption.
Smart Infusion, Convenient and Efficient
Automatic exhaust pipe
The filter automatically filters out air bubbles to prevent them from entering the lower pipe. Free from inverting or squeezing the drip chamber during the whole drip process, the operation is simpler and quicker.
Intelligent liquid stop
It separates air and liquid automatically to prevent air from entering the patient's vein, reducing much less work pressure on nursing staff.
Silicon tube of strong resilience avoids kinking to ensure a smooth infusion.
Latex-free, DEHP-free. CE 0197 and ISO 13485
* * With or without air vent, with or without filter, ABS spike, PE roller, 1.5m PVC tube/latex tube, two-way cock; * * Gauge: 18-30G available; * * Silicone cannula for smooth penetration; * * Color-coded internationally; * * Flexible tube length 15-30cm; * * Butterfly shaped wings for better handing and attachment to skin; * * Thin wall needle for better flow rate per gauge;
Disposable Medical Supplies

Function


Usage


Disposable Infusion set - C series




Spike type C,Fluid Filter,Drip chamber,Optional 3-way Enfit, Robert clamp




Medical grade polyvinyl chloride (PVC), material does not contain DEHP plasticizer




Filter membrane has good biocompatibility, no drug adsorption

Nuclear pore membrane, precision filtration

Wide channel groove design, exhaust without bubble residue

Ruhr conical screw joint design, which is not easy to fall off