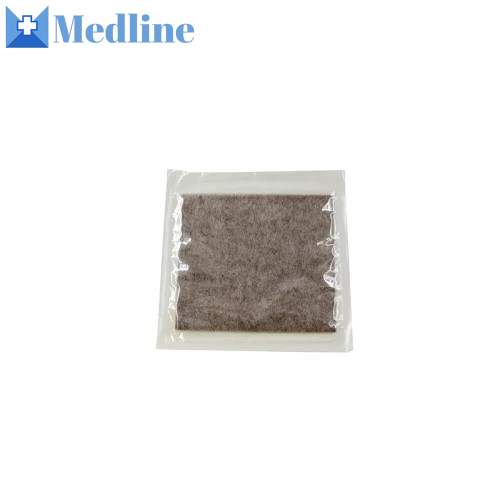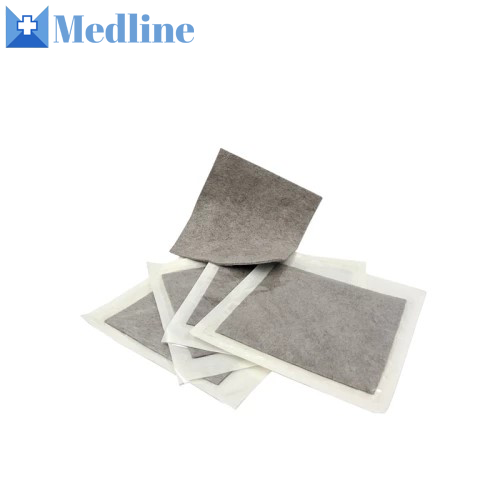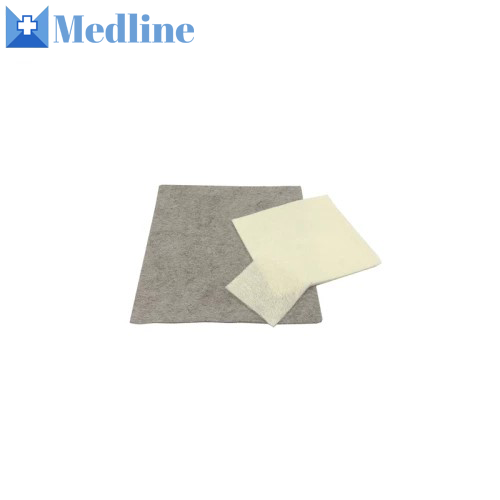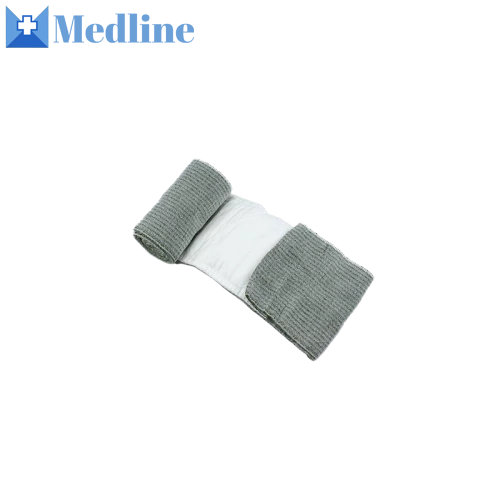 Customized Different Sizes White Surgical Absorbent Dressing Gauze Dressing Medical Wound Gauze
Model

Wound Island Dressing
Item specifics
Model Number

Silicone Foam Dressing
Properties

Wound Dressing
Material

Silicone Foam
Instrument classification

Class I
Type

Bordered / Non Bordered
Waterproof

Yes
Adhesive

Self-Adhesive
Safety standard

EN 149 -2001+A1-2009
Description
Features:
1. Invention patents, bio-composite medical materials, balanced expression of various functions, and complete certifications.
2. Bioluminescent composite medical materials: antibacterial and antibacterial, good performance in absorbing wound exudate, forming a moist environment on the wound surface, promoting the release of multiple growth factors, speeding up wound healing, and ensuring that the wound will not be infected again.
3. The porous structure of silica surface, strong adsorption and physical properties provide a healing environment for wounds.
4. The composite medical material gives full play to its biological activity and intelligence, actively participates in the whole process of wound healing, and various functions act on the wound in a balanced manner, and comprehensively accelerate the healing speed of the wound. Effectively improve the utilization rate of hospital beds, and reduce the pain and economic burden of patients.
5. The material selection of Kelit Bioluminescent functional medical dressing is environmentally friendly, scientific and efficient, and fully reflects the high efficiency of the material, the high efficiency of the product, and the high efficiency of nursing.
Characteristics:
1. Excellent breathability and permeability, low allergy;
2. Imported non-stick diversion film dressing won't stick on wound, so it is easy to peel off and avoid secondary hurt;
3. Medical pressure-sensitive adhesive with good initiating, holding and re-adhesive viscidity and no pain when peeled off; rare warping and can stick on skin for a long-time, is not easy to become warped edge;
4. Composite PU film spunlace nonwoven dressing is waterproof and blocking bacteria;
Technical data:
1. The weight of spunlace nonwoven or waterproof nonwoven is 45-50 g / m2;
2. The glue spread of medical pressure-sensitive adhesive is 30-40g/ m2;
3. Absorbency of absorbent pad is more than 8 times;
4. The weight of absorbent pad is 250-280g / m2;
5. The weight of grasin release paper is 80g/ m2.
1. Bandage and fixation for acute wounds, such as: postoperative wound, chronic wound, small cut wound and bruise.
2. Profiled non-woven dressing,such as elliptic type and little H type is main using for ophthalmologic operation, and he big H type is main using for sticking wounds after urology hemorrhoid surgery.
Instructions:
1. The wound site must be cleaned, disinfected;
2. Peel off the release paper,press the dressing on the wound and smooth it;
3. For awkward wounds,using under the direction of the medical professionals;
Cautions:
1. Please along hair direction when taken off, avoiding skin damaged;
2. For Non-woven dressing without waterproof (except spunlaced nonwoven composite PU film ), please immediately change the dressing to avoid infection;
3. It is strictly prohibited when the inner packing damaged;
4. It is disposable, can not be reused.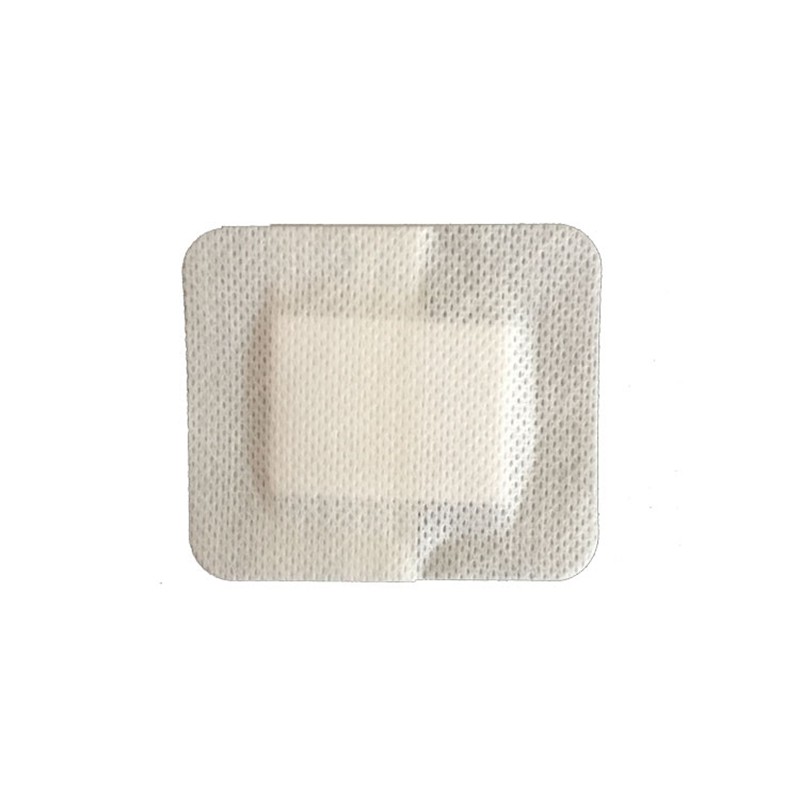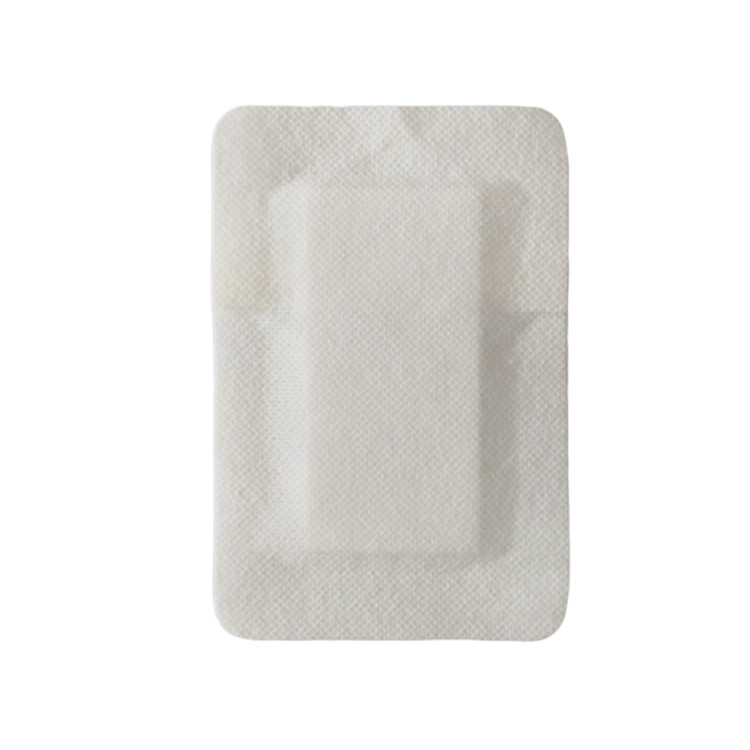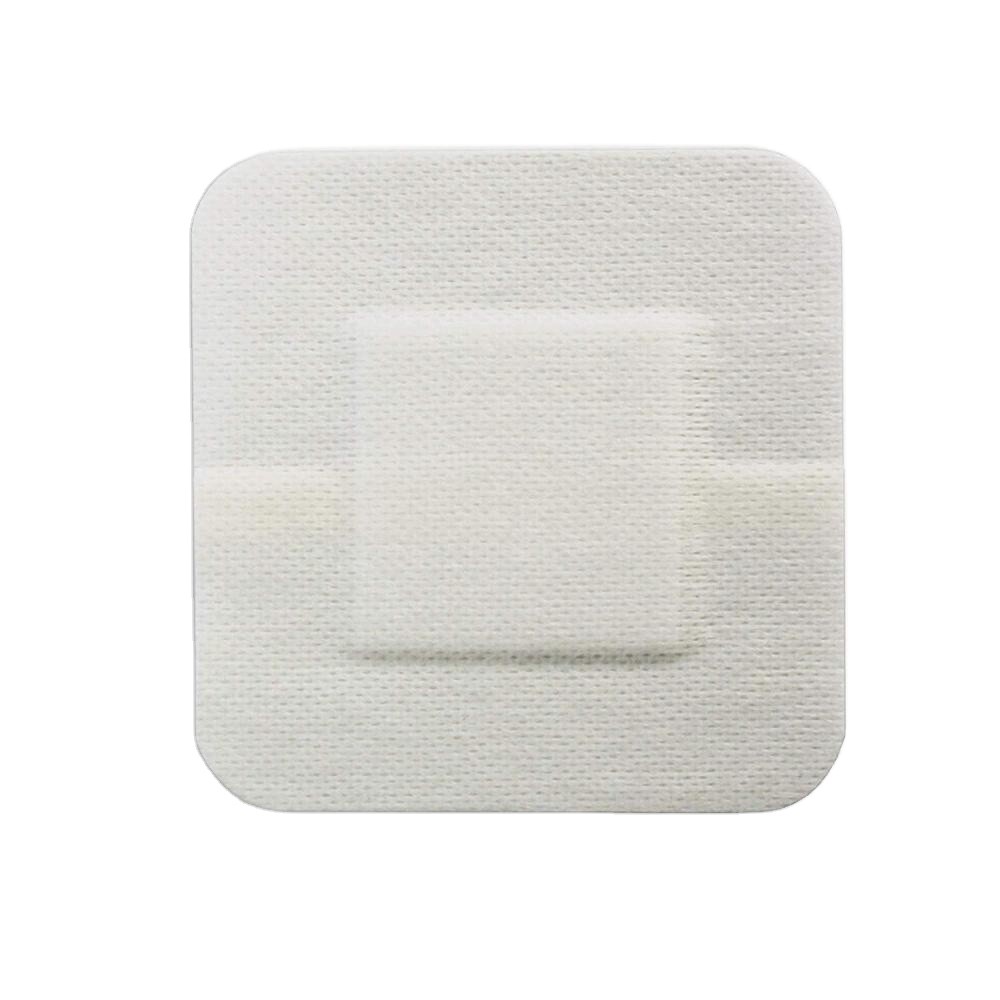 Question 1: You are factory or Trade Company?
Answer:We are factory.
Question 2: If can do with our logo or same as our sample?
Answer:Yes,of course.Our main work is producing customized items.
Question 3: When can I get the price?
Answer:It will take about 30mins to check all details and make quotation list for you.
Question 4: What is the time for sampling or delivery?
Answer:Normally,7-8days for sample then 12-15days for production.
Question 5: Could you show us the design with our logo before we make payment?
Answer:That is no problem,we can do rough design to show how it look.
Question 6: What is the payment terms?
Answer:30% deposit and balance before shipping,we will take photo show details when goods ready.